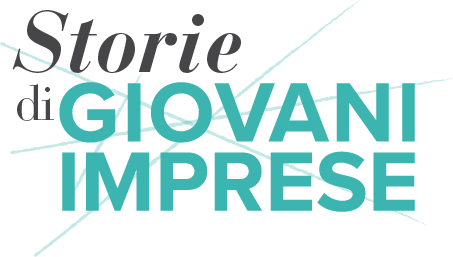 Giorgio opened the first agricultural brewery in Liguria, in the Apennines, in the Savona hinterland. Miguel reactivated the production chain of ancient grains in the Reatini mountains. Chiara renovated her family's old house in the Bolognese Apennines, turning it into a farm that combines farming and territorial marketing. Lorenzo processes mountain trout in a small workshop in Valle d'Aosta. In the hills of the Marche region, Sandra cultivates dye plants that she uses to colour quality fabrics.
For young entrepreneurs, the Italian mountains represent an extraordinary opportunity. Tradition, technology and innovation have allowed them to fully grasp the potential of the "fringe areas" and to exploit the peculiar social, environmental and economic characteristics of the Apennines and the Alps in order to offer products and services that are high quality, sustainable, unique and Made in Italy.
"Storie di giovani imprese" is the story of the very rich network of relationships, ideas and people that have developed around our work in favour of the Terre Alte and of the businesses created thanks to the commitment of the young entrepreneurs who attended our "on campus" workshops.
We all know that storytelling is always about more than one story… it's about the one being told and the many that from that story are inspired, initiated or turned around.
We like to think that the work of all our young mountain entrepreneurs is not only concrete and innovative, but also inspiring and contagious… Every day, with an eye to the future and without ever extinguishing the fire of tradition and identity.
The reports published on this site are the work of Luca Martinelli.
For the use and reproduction of the contents please contact: ufficio-stampa@fondazionegarrone.it
Click on the map
Choose the region you are interested in.
Each pin corresponds to the story of one of the businesses created by the ReStartApp and ReStartAlp campuses.
Click on the pin to read about the business you are most curious about!
Back on the portal, a new story will appear every week.